Welcome to

Price Family Orthodontics
Price Family Orthodontics is committed to providing quality orthodontic treatment to children and adults by utilizing state-of-the-art technology. Our team offers professional care, efficient treatment, and customized plans to meet each patient's oral health needs. Our goal is to make your experience as comfortable and rewarding as possible.
We work with patients every step of the way to deliver the straight and beautiful smiles they deserve. Contact us at 972-528-5519 today.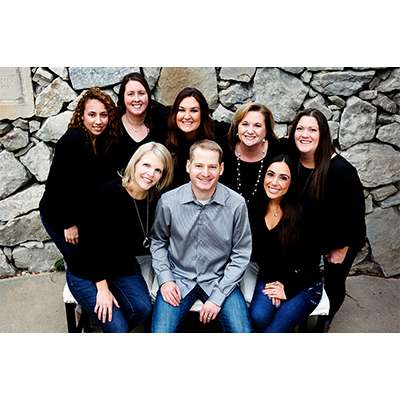 Our Team
Dr. Brandon Price and our team want every patient to get the most out of their orthodontic experience. Thus, we employ the latest technology to do so. We create a friendly atmosphere and do everything we can to make patients feel comfortable during their teeth straightening journey. Dr. Price believes patients come first. We will customize treatment to each patient's needs. We look forward to watching your confidence grow as you work your way toward a beautiful new smile.
About Us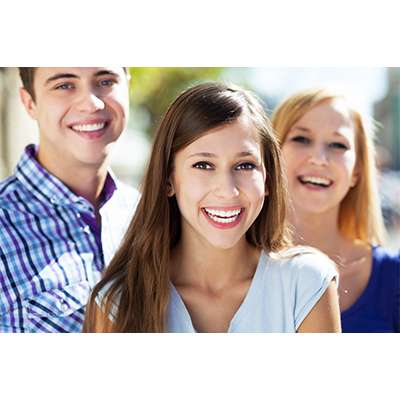 Our Services
Price Family Orthodontics provides a wide array of orthodontic services to both adults and children. Patients can choose from various braces styles, including clear braces for those who want the look braces provide without looking like they are wearing braces. We offer Invisalign® clear aligners for those who wish to avoid braces altogether. For those who want a straighter smile but do not want to spend years in braces, we offer AcceleDent®, Insignia®, or PROPEL Orthodontics. These are devices and systems that employ the latest technology to straighten smiles in less time.
View Our Services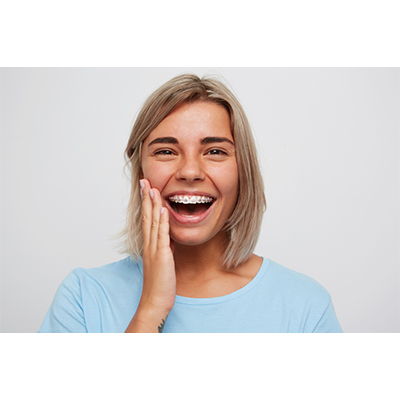 Patient Information
Customized care begins with the first appointment. We take the time to get to know patients so we can provide them the treatment that best fits their needs. We discuss the patient's goals and expectations to match them with the right plan for their needs. We help patients with the necessary insurance paperwork and a payment plan option that fits their budget. Call us at 972-528-5519 to schedule a consultation.
Patient Information